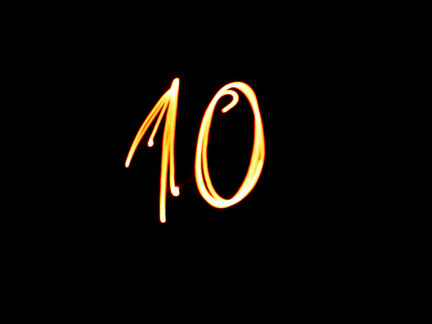 It's been a crazy, fantastic year for Stevens Kitchens! We hope 2018 is looking as good for you as it is for us! Every year we expand, we take on new staff and we accomplish more goals. We have many successful actions that we keep implementing to ensure we reach the targets we want to achieve.
Have you made your 2018 goal list yet? We do it at the beginning of the year!
The key thing for accomplishing goals is getting them in writing.
We hope you have an amazing year and we want to know what your goals are for 2018!
We have many exciting things we are working on and we look forward to sharing those with you as we outline them and make a plan for action.
If a new kitchen or bath is in your sights for this New Year, start planning now! Many of our customers started researching and planning a year or less in advance. We know how valuable and life changing a remodel can be in your home.
Make this year better than the last. It's time to up your game and get those bigger goals achieved!
If we can help you with your home goals, let us know!
Sincerely,
JC